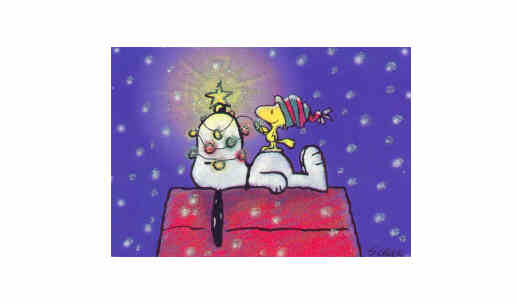 Aqui está uma música muito querida para uma época do ano especial... Já estamos em Dezembro e é hora de começar a pensar no Natal, pena que a ela estejam ligados tantos outros factores que não uma melancólica felicidade que a música me transmite. Para mim nunca foi uma época assim tão significativa... mas tenho pena disso.
Ao menos tentarei (mesmo que já saiba que não o conseguirei) e aconselho o mesmo a todos (esperando que os resultados sejam melhores):
"Have yourself a merry little Christmas
Let your heart be light
From now on your troubles will be out of sight, yeah"
   ... I would be good, wouldn't it?
 
by Sophia  
Wooh… Hugh yeah… oh hey
Have yourself a merry little Christmas
Let your heart be light
From now on your troubles will be out of sight, yeah
 
Have yourself a merry little Christmas
Make the Yuletide gay
From now on your troubles will be miles away, oh ooh
 
Here we are as in olden days
Happy golden days of yore, ah
Faithful friends who are dear to us
They gather near to us, once more, ooh
 
Through the years we all will be together
If the fates allow
Hang a shining star upon the highest bow, ohh
And have yourself a merry little Christmas now
 
Oooh...
 
Faithful friends who are dear to us
They gather near to us, once more, ohh
 
Through the years we all will be together
If the fates allow, oh yeah
But 'til then we'll have to muddle through, somehow
Oh yeah, oh ooh oh
And have yourself a merry little Christmas now